John wrote:
KID A wrote:

From games this weekend : One of these is penalised. One is not. Can you refs tell me why? Thanks.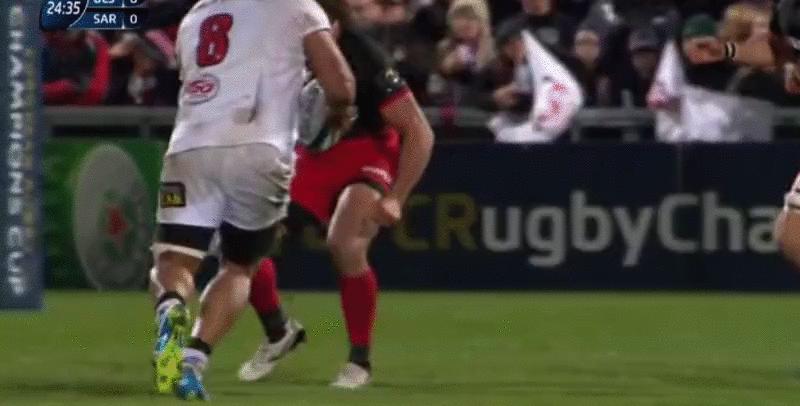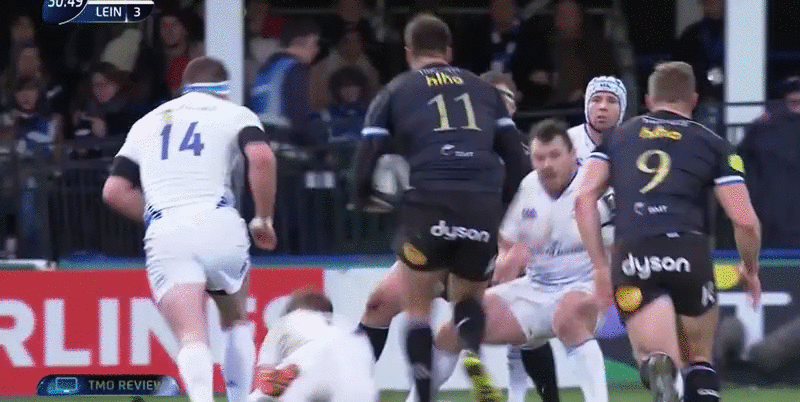 In the top one, Williams attempts to avoid the tackle by jumping sideways and the Sarries player does, sort of, move his left arm forward immediately prior to contact. So perhaps that should not be penalised These do not apply in the second one but the "tackler" gets kneed in the head for his sins.
But I am not a referee.... And I see that the referees have not answered the point that a no-arms "tackle" is not a tackle.
Thought I had in a previous post by relating it to a "tap tackle" ! my bad !